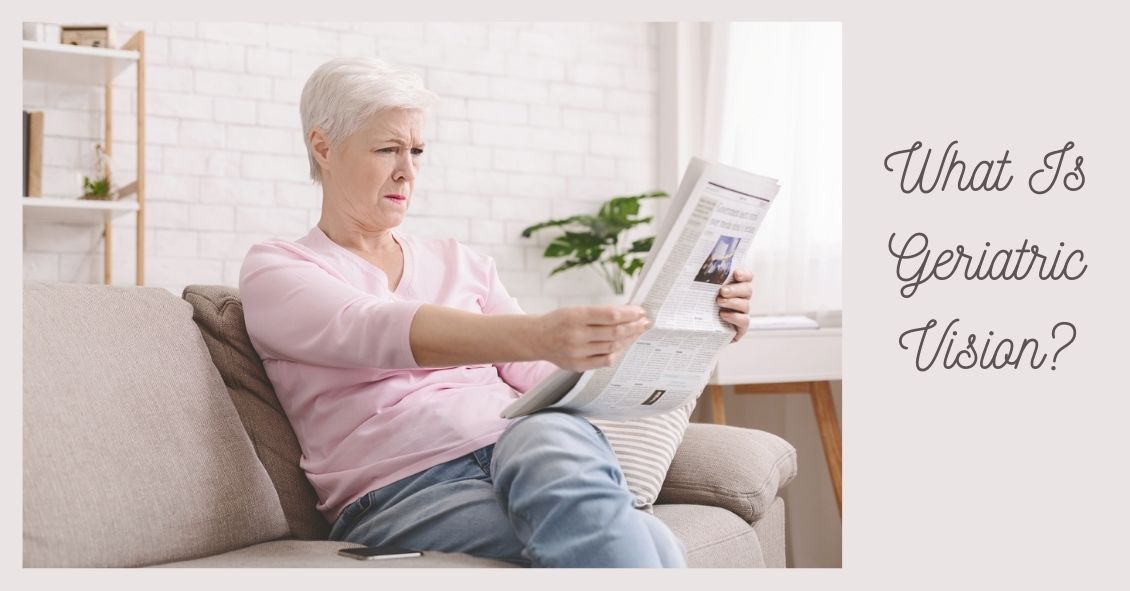 Have you ever wondered what happens to the visual system as we age? What does the term "second sight" mean? What is presbyopia? What are the eyes more susceptible to as the aging process occurs? What can be done to prevent certain aging factors of the eye? The answer lies in a theory known as apoptosis (no that's not the name of the latest pop artist).
Apoptosis is the pre-programmed life of every cell in our body. Most studies show that it's a function of our programmed DNA. It's the ability for cells to survive and thrive in the anatomical environment. The body's ability to withstand and thrive during the aging process depends on proper nutrition, good mental health, exercise, and adequate oxygen supply. That's why studies have shown smoking can shorten your life by a decade or more.
In regards to aging and the eye, there is a phenomina during the 6th to 7th decade of life called "second sight". This is simply progressive nearsightedness in older adults secondary to cataracts. Close to 50% of the population over 60 years old has cataracts. Cataracts are a clouding of the natural lens of the eye that can impair vision causing glare and loss of detail. When patients experience second sight, it is sometimes quite convenient for them: they see up close without the reading glasses they have been depended on since their 40s.
Another aspect of the aging process is losing your reading vision you had all your life. This is called Presbyopia. Presbyopia is a Latin term which means "old eyes."
What happens in Presbyopia?
Before our mid-forties, the natural lens of the eye is very pliable and can easily focus on items up close. But in our mid-forties, the lens tends to lose its elasticity. Whenexperiencing presbyopia, people generally hold reading material farther away to see it more clearly. Presbyopia can be managed through bifocal or multifocal glasses or contact lenses, and some surgeries.
As aging occurs, the eyes are more susceptible to cataracts, glaucoma, macular degeneration and vascular disorders of the eye as well as dry eye syndrome.
To help prevent and manage these conditions, there are a variety of options.
Maintaining yearly dilated eye exams for preventative care.
Protect your eyes against the sun with UV sunglasses.
Take antioxidant vitamins to help bolster the protection of the macula.
Use artificial tears to hydrate the eye and keep your body hydrated by drinking plenty of water.
Keep emotional, physical, and mental stress to a minimum.
Being educated on how we age is the first steph towards good ocular health and diminished chances of early apoptosis.
The content of this blog cannot be reproduced or duplicated without the express written consent of Eye IQ.